The Chief Executive of London Irish rugby Bob Casey has resigned from his position and this summer he will leave the club to return home to Ireland.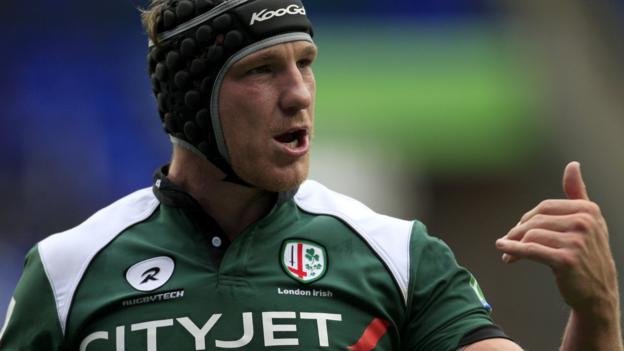 The big announcement has been made by the London Irish club itself recently.
Casey is a distinguished personality in the field of Rugby and he has a lot for the club. His contribution for the development of the game between the year 2002 and 2012 is commendable. It was the period, which was considered as the best and most successful period for the London Irish to date in the Europe and Premiership.
After the retirement from the game Casey joined the Powerday PLC Company, as their senior business development manager and after two years, he came back to the world of rugby by joining the London Irish club as Operations Director in 2014. In 2015, he was appointed the Chief Executive of the club.

Chairman of London Irish Frank McCartney MVO while announcing this news said, "I am very sure that people connected with the London Irish club will be disappointed to hear the news that Casey is leaving the club. He has made a big contribution to the club both as a chief executive and as a player over the past 15 years. After re-joining the club in the year 2014, Casey re-invigorated our Academy, overseen the move to excellence at Hazelwood and the rugby program. He also helped to secure a new stadium in London. He had also laid the foundations for the return of London Irish to the Aviva Premiership."
Bob Casey said on the occasion, "This is the right time for me to leave the club. I have set the path of London Irish for future success. Now, it is the time to go back home and give time to my family."